I have been invited by  David and Elizabeth, my nephew and his wife, to visit them at their home in Phoenix for Thanksgiving, so that is what I am going to do.
I'm going to make it a November road trip by going to Denver to visit two of my sisters, Nancy and Rosemary, for a couple of days, then on to Phoenix. There might be a visit to the casinos in Black Hawk, Colorado. (When I say 'might be', I really mean 'will be')
FIRST STOP – LAKEWOOD, COLORADO
Nancy fixed a great breakfast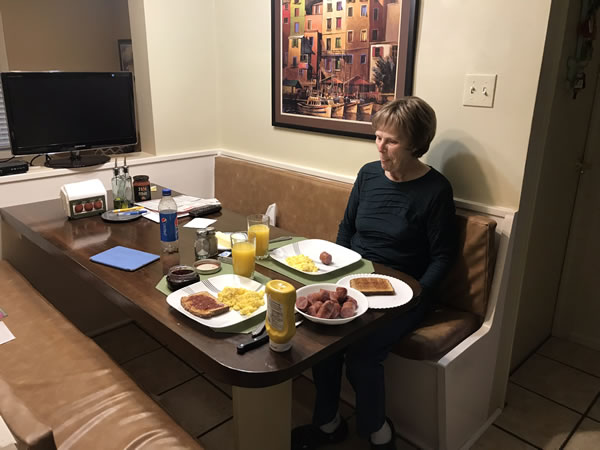 SECOND STOP – AURORA, COLORADO
Nancy and Rosemary at the craps table at the Ameristar Casino in Blackhawk (We all won at that table):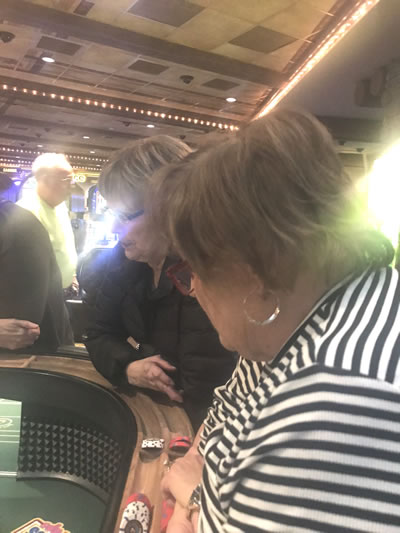 THIRD STOP – PHOENIX (PEORIA), ARIZONA
It was a great Thanksgiving with Dave & Elizabeth & Patty & John and Justin & Kelsey & Colton & Genevieve & Cameron.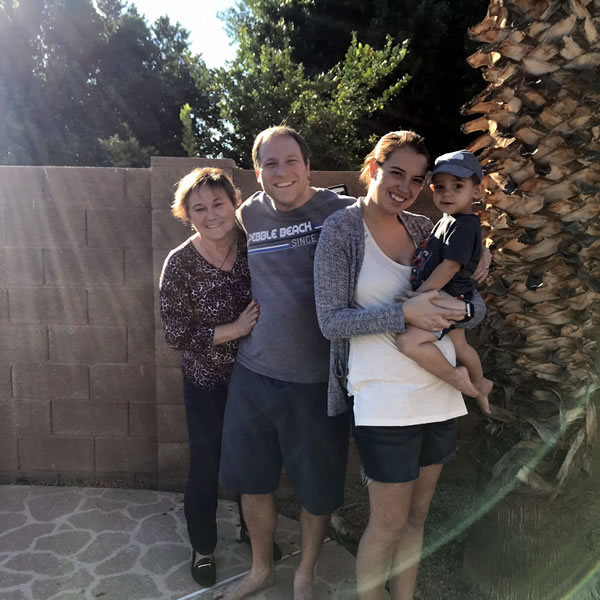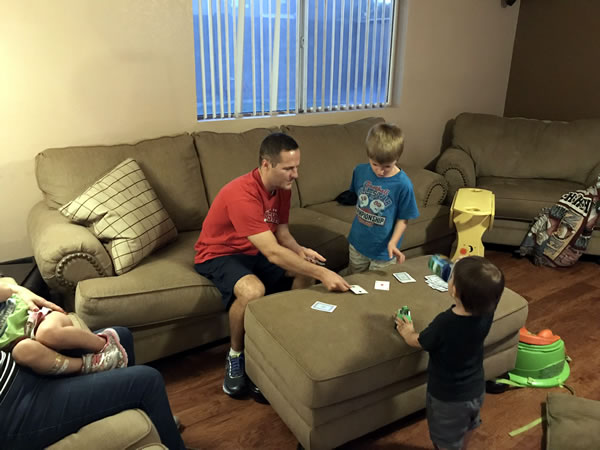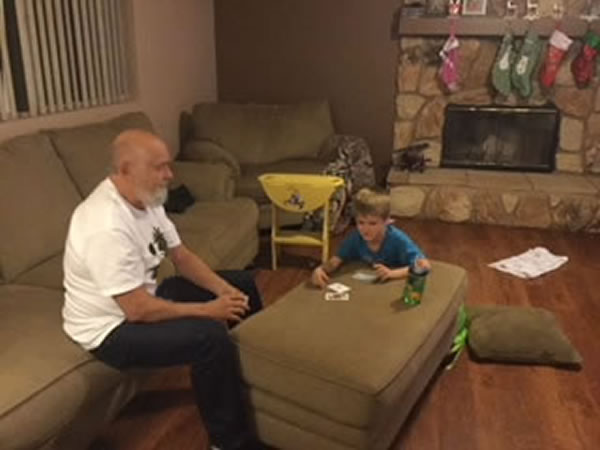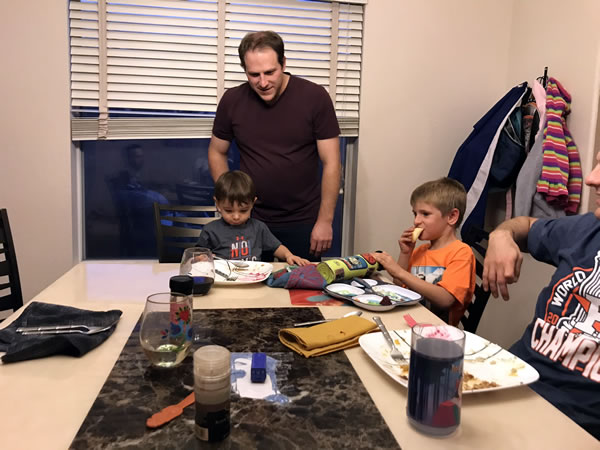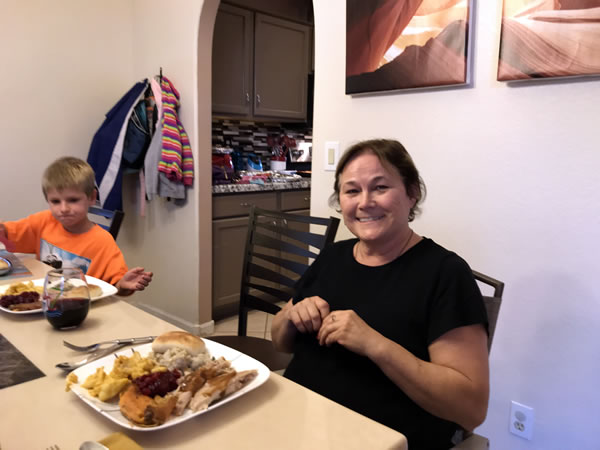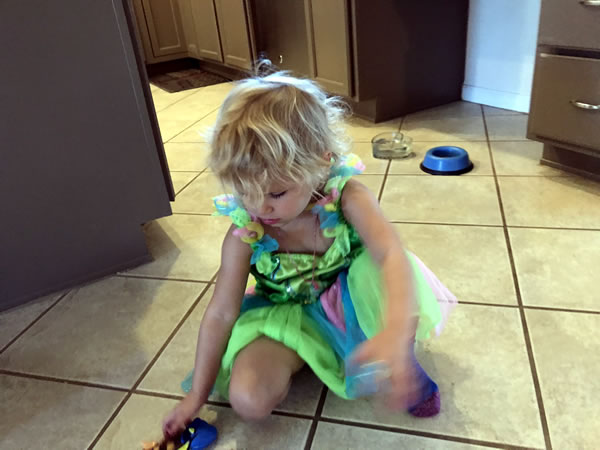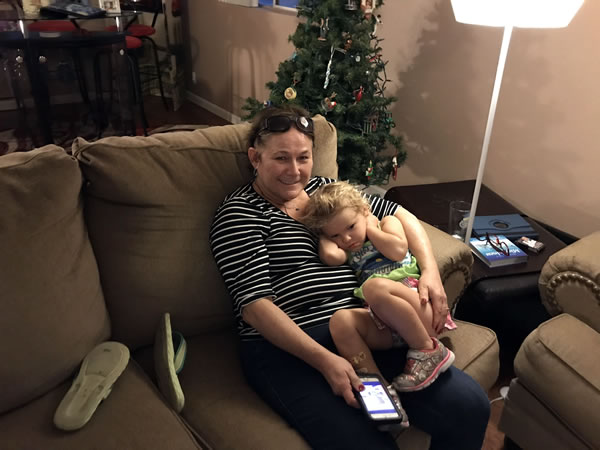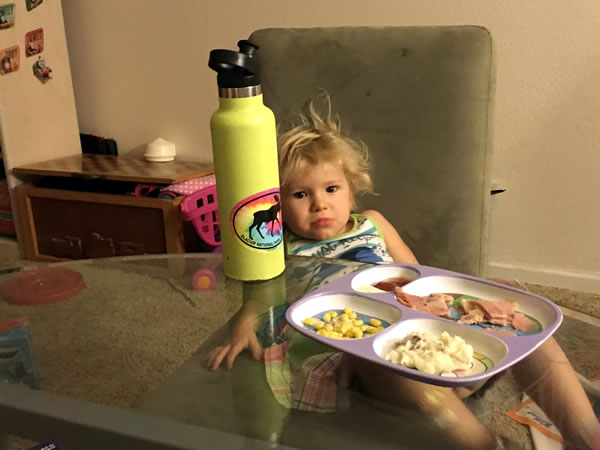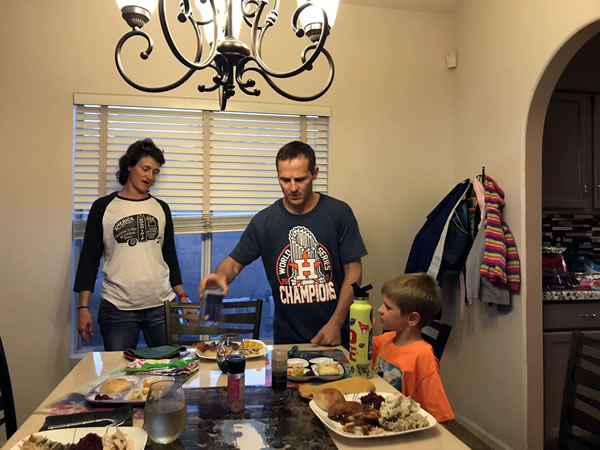 Dave (a life-long Dodger's fan) lost a bet and had to wear an Astro's T-Shirt because the Astros beat the Dodgers in the 2017 World Series, the greatest World Series ever:
Needless to say, he wasn't very happy about that.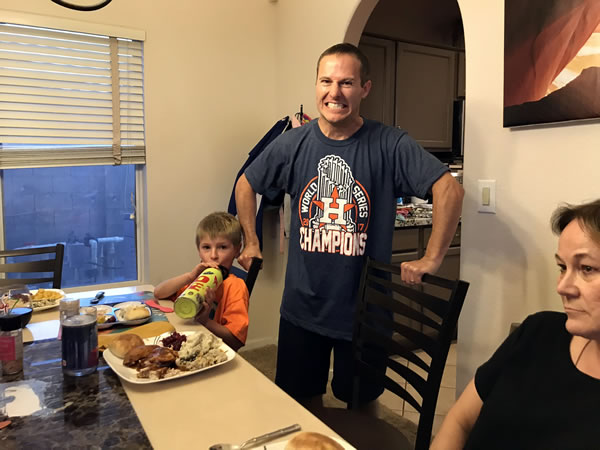 FOURTH STOP – LAS CRUCES, NEW MEXICO
On my way back to Austin I stopped in Las Cruces, New Mexico because I found out that Katy's (my niece) husband's team was playing a football game there. He is the running back's coach for the Idaho Vandal's football team. Here are some pics: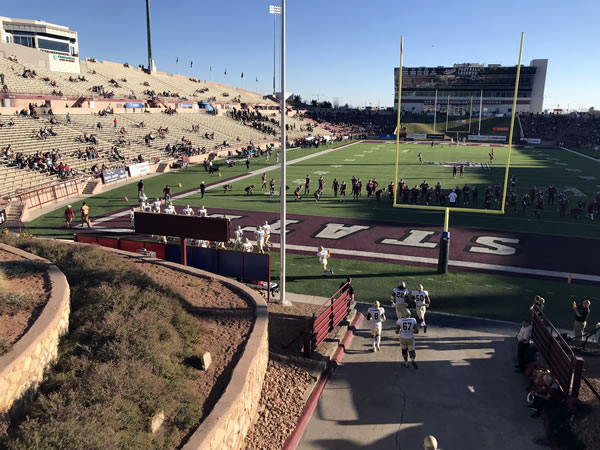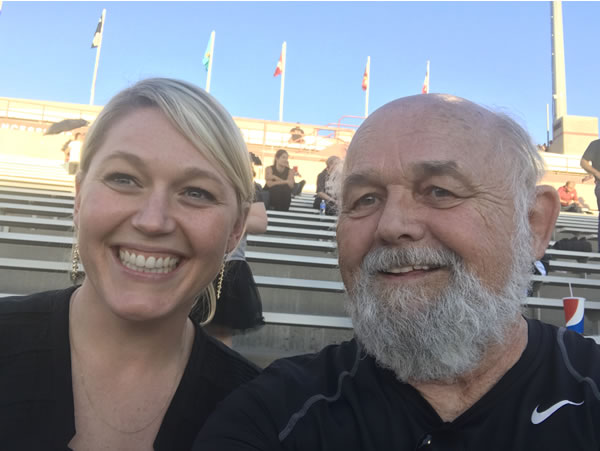 Davis & Ellie & Me: